Latest Update
Memorandum of Settlement
September 6th 2017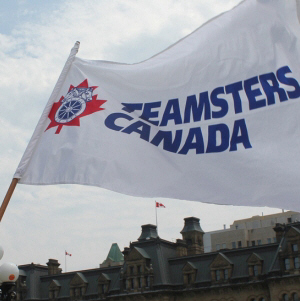 This letter is further to our bulletin of July 22, 2017 with respect to our meetings with the Company.
All the details will be distributed to the membership, including the effective dates of when the various improvements apply and, of course, subject to membership ratification.
The ratification process will include a package of final contract language to each member with instructions for a secure electronic balloting process. The final timelines have yet to be determined for the ratification process.