Latest Update
Negotiation - Bulletin 4
December 15th 2017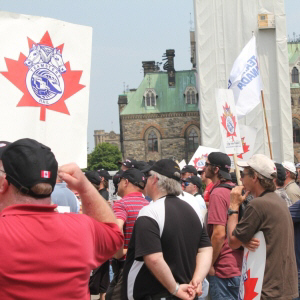 Your TCRC Negotiating Committee met with Canadian Pacific Railway this week, December 11 to December 13, 2017 in Eastern Canada.
To date, during the bargaining sessions with the Company we have focused on explaining our demands and taking note of the Company's demands. Although we are still in the exploratory stages of discussions, our concentration and efforts are on achieving a negotiated settlement. Negotiations are intense and time consuming, we thank you for your patience and will update you on a continual basis.
---
Negotiation - Bulletin 3
December 1st 2017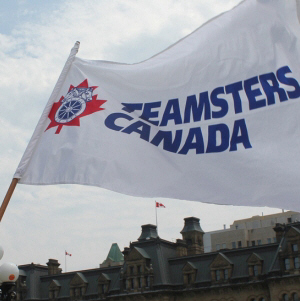 Your TCRC Negotiating Committee met with Canadian Pacific Railway over five days from November 27 to December 1, 2017 in Western Canada. This represented our first full session with the Company bargaining team.
This bargaining session consisted of explanations about certain issues and included discussions on various components of our demands.
There remains a lot of discussion to complete this preliminary task to address your demands and concerns respecting these matters. In continuing this task, we will be requesting relevant information through the Local Chairs that will help us to advance your issues through the bargaining process. We expect and appreciate the ongoing cooperation and involvement of the membership in working with the Local Chairs in gathering any information.
---