Over Hours Violations Form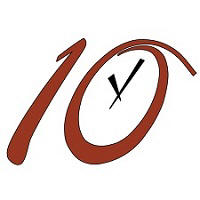 Sisters & Brothers,
In March of 2018 Arbitrator Clarke ruled in regards to the systemic Over Hours violations that go to the core of rail employees' rest and work-life balance.
"The arbitrator accordingly declares that CP has violated the collective agreement.
The TCRC has further convinced the arbitrator to issue a cease and desist order given the high number of examples, even using CP's own numbers and explanations, when employees' right to be off duty within 10 hours has not been respected. This cease and desist order applies as well to those employees who are entitled to be in and off duty within 12 hours."
We Need Your Help!
Sadly, but not surprisingly the company has begun to disrespect your right to be off duty within 10 or 12 hours. The TCRC has no intention of allowing this to go unchallenged. With that in mind we need your help to document the violations. Please fill out this form each time you are forced over your hours.