Latest News
Special Meetings
September 21st 2017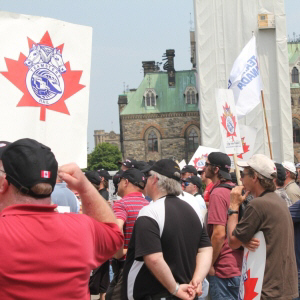 Sisters and Brothers,
As you know we have a tentative agreement with CP. You will be receiving a copy of the agreement and electronic voting instructions by mail. We expect this information will be sent out to all members in the first week of October.
We understand that you have many questions that need to be answered. With that in mind we have scheduled a special meetings throughout the east. General Chairmen John Campbell and Wayne Apsey will be in attendance at every meeting to answer your questions.
---
Memorandum of Settlement
September 6th 2017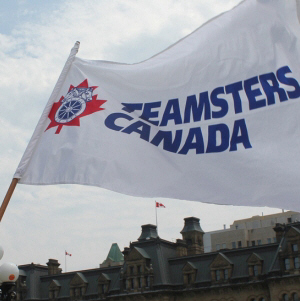 This letter is further to our bulletin of July 22, 2017 with respect to our meetings with the Company.
All the details will be distributed to the membership, including the effective dates of when the various improvements apply and, of course, subject to membership ratification.
The ratification process will include a package of final contract language to each member with instructions for a secure electronic balloting process.
---