Latest News
CIRB hearings for managers/BU work
Novemmber 13th 2017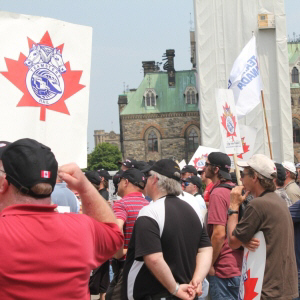 Sisters and Brothers,
This letter is to bring everyone up to date on bargaining and CIRB hearings for managers/BU
work.
On November 7, 2017 the Company formally requested that the Board adjourn the hearing dates currently scheduled for November 14 to 17, 2017. The Board has decided to adjourn the scheduled hearings and set aside the following possible continuation dates of April 3 to 6 and April 9 to 13, 2018.
---
Results of the ratification
Novemmber 1st 2017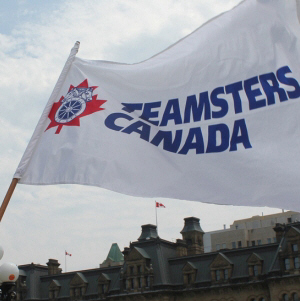 Sisters and Brothers,

The results of the ratification vote for the September 6, 2017 MOS are 67.1% voted against and 32.9% voted in favour.

The totals

are as follows:

Ballots sent 3050
Ballots cast 1725
Vote YES 567
Vote NO 1158

To confirm the vote resulted in the membership NOT accepting the September 6, 2017 Memorandum of Settlement.
---