Latest Update

Over Hours Violations Form
March 6th 2019
Sisters and Brothers, It is with shock and sadness that we infom you of the passing of Josie Lemaire, wife of Brother Duane Lemaire & sister-in-law of Brother Kevin Lemaire. On behalf of the Teamsters Canada Rail Conference we exend our senciere condolences to the Lemaire family.
She leaves to mourn her husband of nearly 30 years, Duane Lemaire; her beloved sons Daniel and Nicholas; brothers Ignazio (Valerie) and Paul (Debra); brother-in-law Kevin Lemaire (Janet) and sister-in-law Melodie Sanderson (Jeff); father-in-law Dave Lemaire (the late Jackie); and the many members of her extended family, who meant everything to her. Predeceased by her parents Margherita and Vito Roppolo. Josie also leaves behind dear friends, and close colleagues from her 33 years at RBC.
Over Hours Violations Form
March 6th 2019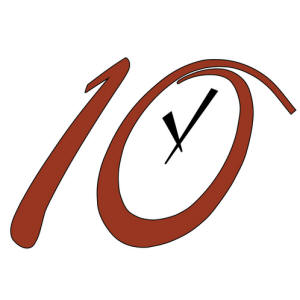 Sisters & Brothers, in March of 2018 Arbitrator Clarke ruled in regards to the systemic Over Hours violations that go to the core of rail employees' rest and work-life balance.

Sadly, but not surprisingly the company has begun to disrespect your right to be off duty within 10 or 12 hours. The TCRC has no intention of allowing this to go unchallenged. With that in mind we need your help to document the violations. Please fill out this form each time you are forced over your hours.

Read More...