Latest Update
Vote Results
May 25th 2018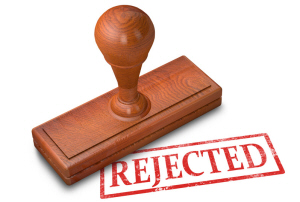 Sisters and Brothers:

The results of the Canadian Industrial Relations Board ballot regarding Canadian Pacific Railway's final offer have been tabulated. The results of the ballot were 2472 number of ballots returned out of over 3000 sent to our Membership. 98.1 percent of the employees voted to REJECT the Company's final offer.

No Votes – 2426
Yes Votes – 46
We would like to extend our appreciation to the Membership for the high return of ballots (Approximately 77%) and participation in the process. This sends a clear message that we will convey to the Company.
---
CP continues to bargain with themselves
May 16th 2018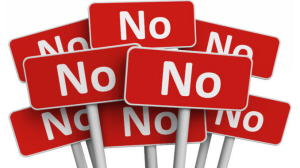 Canadian Pacific couriered to each of you a package encouraging you to vote for the offer. It contained their latest in a long list of changes to their questions and answers and had new interpretations of what they say is their offer. This strange turn of events simply shows how difficult it has been to try to negotiate with this group. CP Rail never tried to negotiate many of the items in the offer with our bargaining committee. Given the numerous "clarifications" put out by CP Rail, it appears they continue to bargain with themselves.
---
TCRC letter re CP Final Offer
May 2nd 2018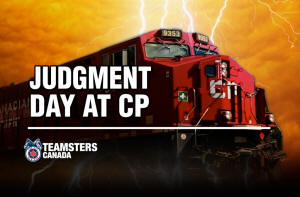 While these recent events may seem bizarre, the reality of the situation is this is nothing new. The Labour Relations department seems to be at odds with everyone in their path including Mr. Creel. It was quite apparent that what was occurring at the bargaining table was not being relayed to him.

In the likely event the Company's offer is rejected, we remain committed to achieving a settlement that is equitable and acceptable to our membership. We will continue to push for provisions to address fatigue management and lifestyle issues, in line with the membership's priorities and the science surrounding the matter.

We encourage all members to take an active role in determining the outcome on this offer. Contrary to Mr. Creel's letter, there are concessions in the Company's offer that affect all employees.
---
THE TRUTH BEHIND THE LIES
April 26th 2018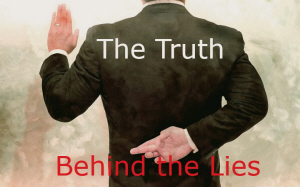 This is in response to the latest Company contract proposal and letter from Chief Executive Officer, Mr. Keith Creel. You will be receiving this offer in the form of a mail-out from the Canadian Industrial Relations Board shortly.
Again, your Bargaining Committee recommends that you REJECT the Company offer, as we believe we can achieve a more equitable settlement with the employer that addresses the Membership's original contract demands including fatigue issues. We believe once you have thoroughly reviewed the document, you will agree with our assessments.
---