Latest News
Negotiation - Bulletin 7
March 12th 2018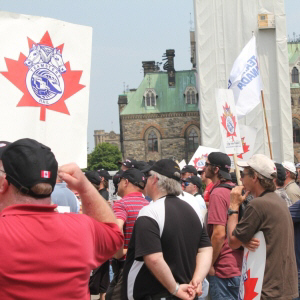 Despite our efforts, the employer continues to demand what we see as significant concessions in virtually all areas of the present Collective Agreements. The employer has continuously released impressive reports of earnings for last year consistent with the pattern of significant profits for several years. Profits seem to be followed by even more profits, and their forecast is for continued robust traffic levels, lower operating ratio resulting in record profits. There is no reasonable explanation for the employer to continue seeking concessions from their employees, you, the Member. We continue to face these demands and so far, have been unable to secure an acceptable contract settlement.
---
Negotiation - Bulletin 6
February 16th 2018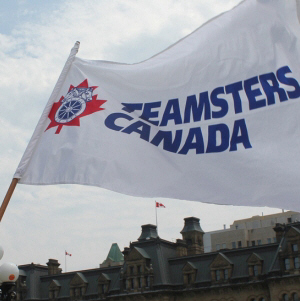 Your TCRC Negotiating Committee met with CP in the presence of Federal Mediation and Conciliation Services for 3 days from February 13 – 15, 2018 in Montreal, Quebec. Your Bargaining Committee has now met with the Company on 5 occasions.
This was the first session where Federal Mediation and Conciliation Services changed their role from mediators and are now acting as conciliators between the parties, due to the notice of dispute served to the Minister of Labour on January 22, 2018. To reiterate, the process of conciliation normally lasts 60 – days from the date the conciliation officers are appointed, however there is the ability to extend the 60 – days should both parties mutually agree. Following the completion of the conciliation period, there is a 21 – day cooling off period that effectively takes the parties to the point where a legal strike or lockout can take place. Prior to any strike action we are required to poll the membership and will inform you when that may occur.
---