Latest News
Appeal of the dismissal of Conductor R. Morale
January 12th 2018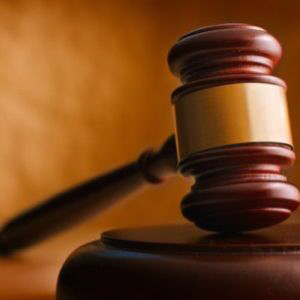 The TCRC has persuaded the arbitrator that the 152-day suspension should be reduced to a 60-day suspension. Of the authorities presented, the arbitrator finds CROA&DR 2625 similar to the current situation, though Conductor Morale also failed to do the mandatory emergency broadcast. But his length of service and a generally positive discipline record with CP justify the reduction of the penalty.
The arbitrator orders that CP substitute a 60-day suspension for the current 152-day suspension and compensate Conductor Morale for the difference. The arbitrator remains seized should any questions arise regarding this award.
---
The dismissal of Locomotive Engineer Cameron Murtagh
January 5th 2018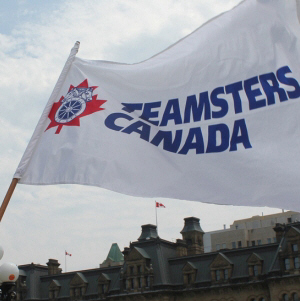 Nevertheless, as pointed out by the Union, there is no cogent evidence to support the inference that the Grievor's conduct was dishonest or deceitful. Given the same, and the uncontradicted explanations provided by the Grievor, I am of the view that the penalty of dismissal originally imposed in the circumstances here was excessive.
The penalty imposed must be proportional to the transgression alleged. In my view, a discipline of dismissal is disproportionate in the circumstances and should be replaced with a suspension of one month. The grievance is allowed in part.
The dismissal will be set aside and replaced with a one-month suspension. The Grievor, having already been reinstated, shall be otherwise made whole.
---